My Portfolio Old
Here are some of the businesses I work with:
---
Kids:
Bronco Elite

broncoelite.com
USA Gymnastics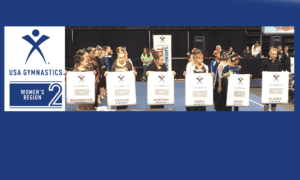 USA Gymnastics Region 2
---
Food:
Southern Idaho Foodtruck Association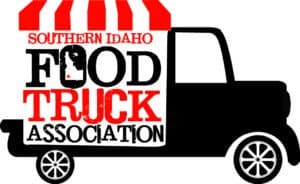 SIFTA.org
Twisted Sister Coffee and Smoothies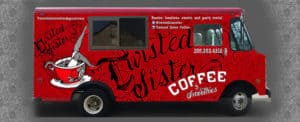 twistedsistercoffee.com
Big K BBQ

bigkbbqidaho.com
Facebook
Instagram
Tiki Teriyaki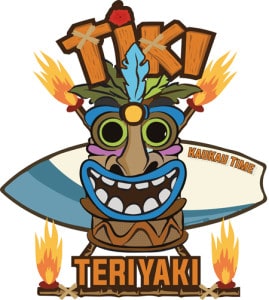 Facebook
Instagram
tikiteriyaki.com
"It takes a lot of work to operate a food truck business, and I have to spend my time doing what I am best at doing. Like all food trucks, our website and social media initiative is mission critical; even though it's not an area of my expertise. Having Synergy Marketing Mix at the helm is the perfect solution for Tiki Teriyaki, handling everything from our website and Facebook to graphic design and layout and keeping us current on everything from our tweets to instagram. Synergy Marketing Mix helped Tiki Teriyaki pinpoint our marketing needs and goals, and then set out to make it happen. It's the closest thing I can imagine to "set it and forget it" automated marketing. When you see what Synergy Marketing Mix can do for you, you will wonder how you ever managed your marketing without them."
Shawn, Tiki Teriyaki Traditional Hawaiian Plate Lunches
Big Mike's Tids and Bits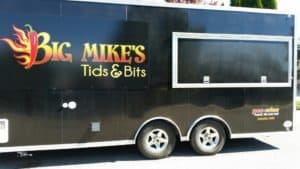 BigMikesFoodtruck.com Facebook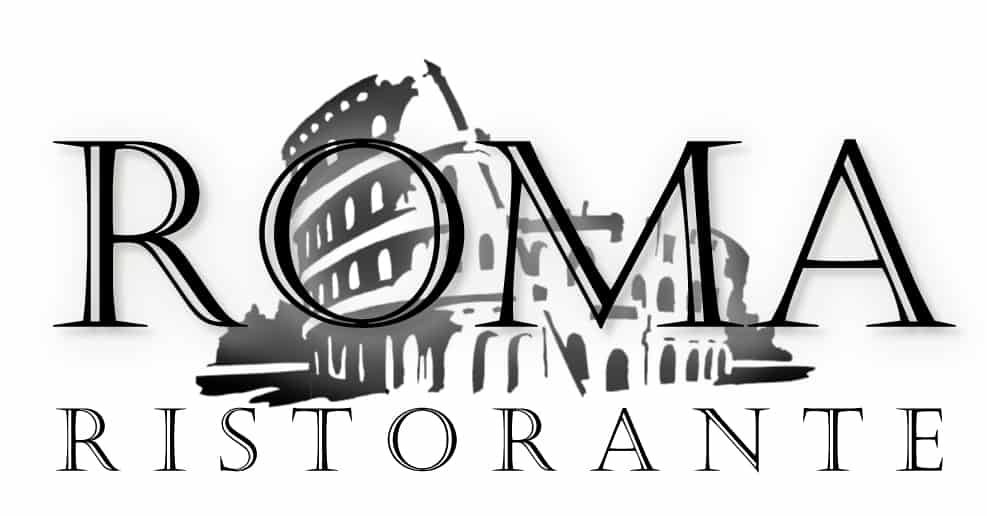 ---
Ranch:

k-jcowdogs.com
"Thanks Linda for all you do."
Lyle and Carol Gerken
---
Charitable/Political Organizations:

Operation Walk Idaho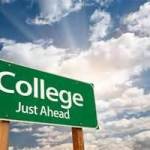 pocatellomarathon.com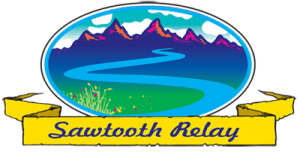 sawtoothrelay.com
Linda was a huge help for us. Our websites were outdated, needlessly complex, and needed a major overhaul. Our webmaster had passed away. She took the reins and had one of the websites transferred and up and running in a couple of days.
She has a large skill set from which to develop lots of creative ideas. She's quick to respond when we need help. And above all she is very patient as she explains the often confusing world of websites, internet and social media. We are seeing great results from our web presence!
zeitgeisthalfmarathon.com

patrickcrippenforsheriff.org
---
Professionals: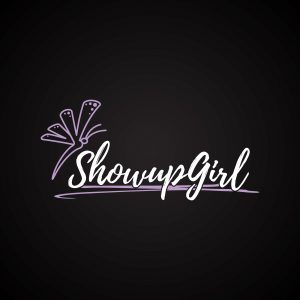 showupgirl.com

myaspencreekdental.com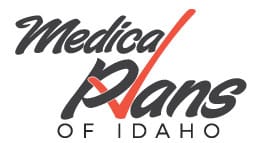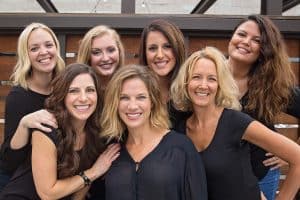 heatherirelanddds.com
---
Beauty/Health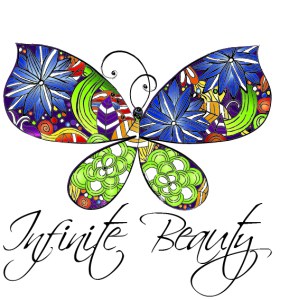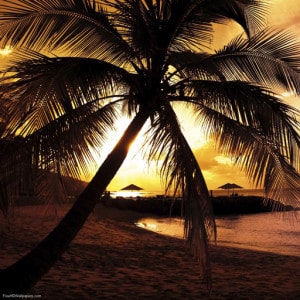 lifesabeachboise.com

boutiquedefleur.com

Untitled Ink
---
Outdoors:

beartrapoutfitter.com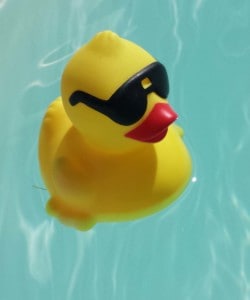 doubleottutva.com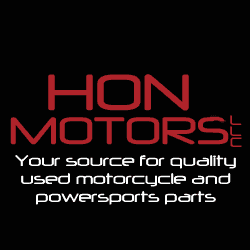 honmotors.com

sawtoothoutdoorproducts.com
---
Recreation/Groups: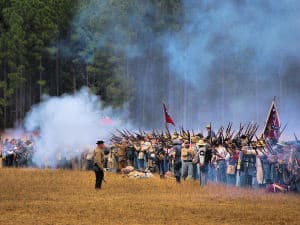 www.floridareenactor.com Facebook
---
Business, Home, Auto Services: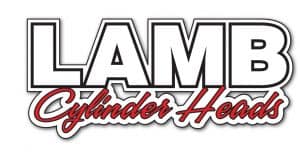 Lamb Cylinder Heads

sommerheatingandcooling.com Facebook
fitmycurves.com Fit My Curves Facebook
Linda is awesome at what she does. My website was very boring & awful looking. I asked her to do her magic & she made my website look fantastic. In addition, Linda goes the extra mile & post positive holiday messages my Facebook page. Plus, she keeps a stock pile of my work photos and post them regularly. Linda is also great at brain-storming ideas for my website & most importantly she listens to what I want. Then delivers over & above expectations. I highly recommend her services!
Cheers, Ta'melle
Fit My Curves


homedumpsters.com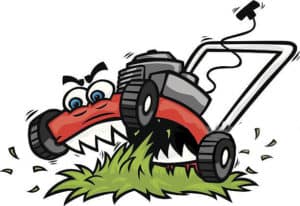 Treasure Valley Lawn Service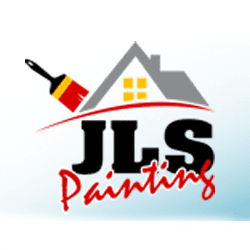 JLS Painting JLS Paint Facebook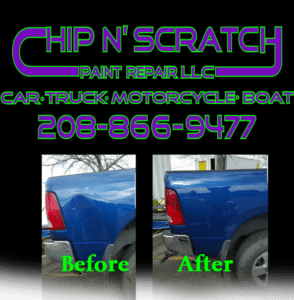 chipnscratchpaintrepair.com Facebook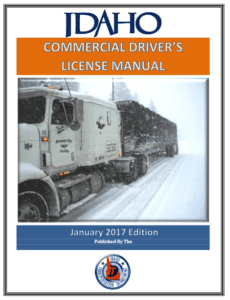 Intercheck Driving Service: CDL Idaho

Food Concept Concession Trailers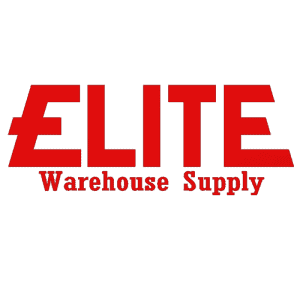 cleanoilpower.com
---
Authors: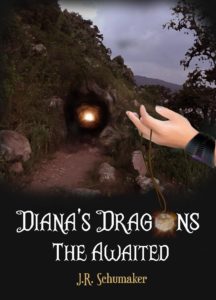 JR Schumaker Diana's Dragons Facebook