Contact
Contact Information: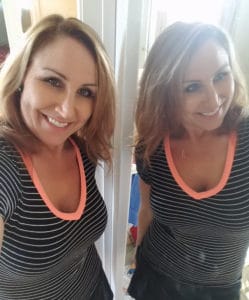 Linda Griffitts
Phone: 407-342-1950 (Yes I am located in Boise Idaho)
Email me (Linda at synergymarketingmix.com)
Business Philosophy:
I have worked for corporations big and small, but I find I really like to work with sole proprietors who just want to get the word out about their service or product. I can be a marketing department, and I have on-going marketing consulting programs to keep your information updated and post your promotions.
My philosophy is pretty simple: start small and keep focused. Narrow or expand that focus based on results. If you don't start small, you may never start at all. If your start is successful, keep the ball rolling – if not, get feedback from friends, family and colleagues to change your strategy.
My Experience:
I'm a graphic designer and website developer – with a background in advertising, marketing and promotion. As the saying goes "advertising gives them a reason to buy, promotion gives them a reason to buy now." Give me a call for a consultation on what you are trying to achieve.